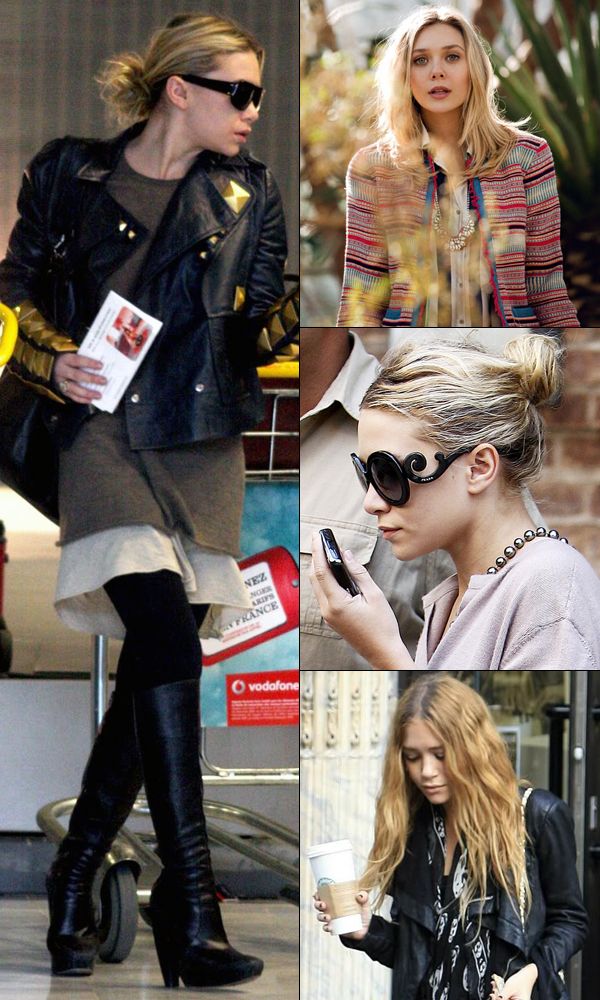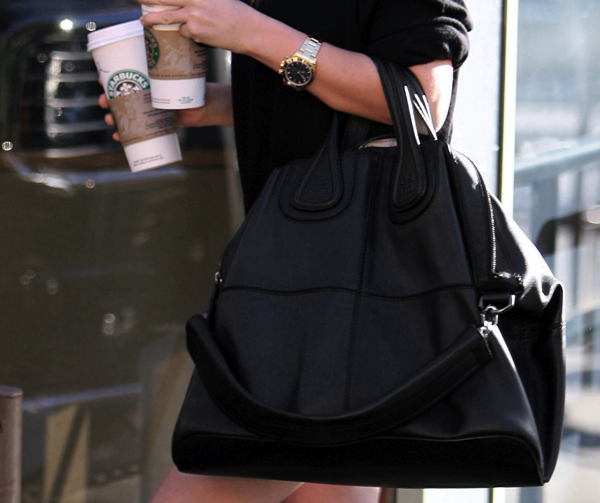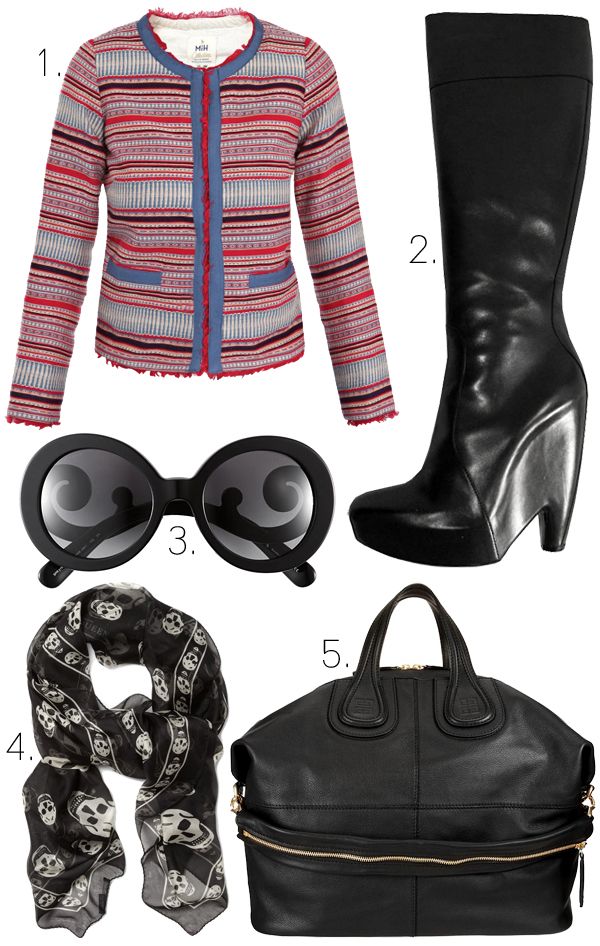 Another round-up of some of the Olsens' iconic pieces I found over on eBay...
1.
MiH Jeans
Stripe Aztec Jacket
2.
Balenciaga
Knee High Platform Boots
3.
Prada
Baroque Sunglasses
4.
Alexander McQueen
Skull Print Silk Scarf
5.
Givenchy
Nightingale Bag
Be sure to follow Olsens Anonymous on
eBay
to check out more of the goodies from my collections.
My eBay Collections were created as part of my collaboration with eBay. The opinions, as always, are my own.