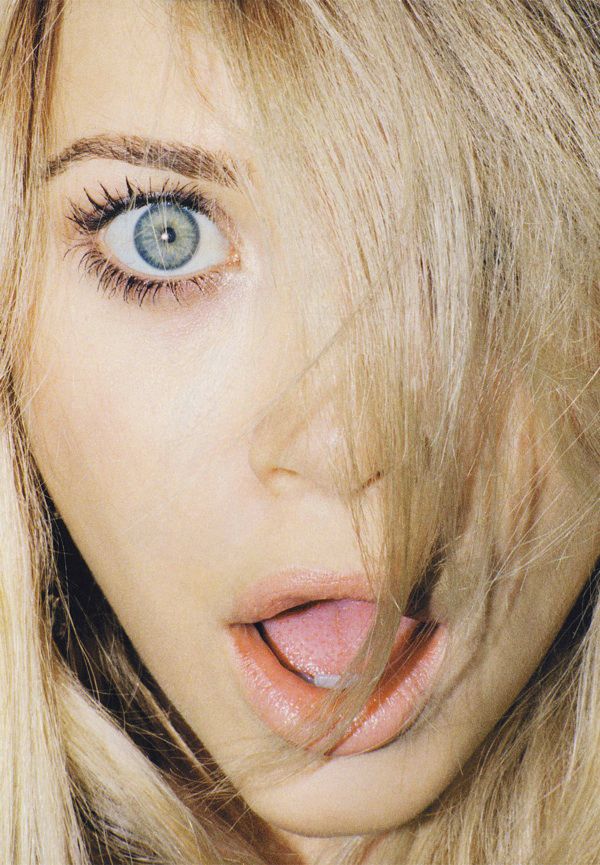 ph:
Nylon
This is just a heads up that tomorrow, July 1st, Google Reader will be shutting down. To stay connected with all your favorite blogs, I recommend switching over to
Bloglovin'
. Find out how to easily import your blog list over to Blogovin'
here
and make sure to follow Olsens Anonymous
here
.
And of course, you can always follow Olsens Anonymous on
Twitter
,
Facebook
,
Instagram
and
Pinterest
.
.