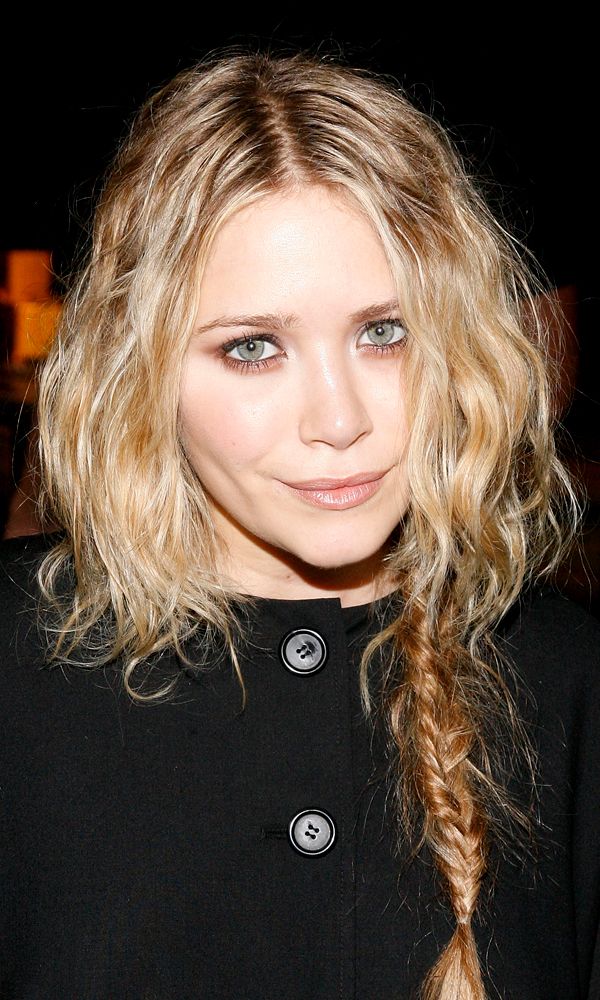 Trying to perfect the side braid look? Here is some inspiration from Mary-Kate with classic, fishtail and twisted side braids. Can't decide which one is my favorite!
Get the look:
+ Bobbi Brown Creamy Lip Color in Pale Mauve
+ ASOS Hearts And Hands Cocoon Wool Coat
+ MUFE Artist Shadow In Matte Red Brown
+ Alexia Bittar Aigrette Chandelier Earrings
+ NARS Semi Matte Lipstick In Pigalle
+ Live Unlimited Sequin Vest
Click below to see the rest...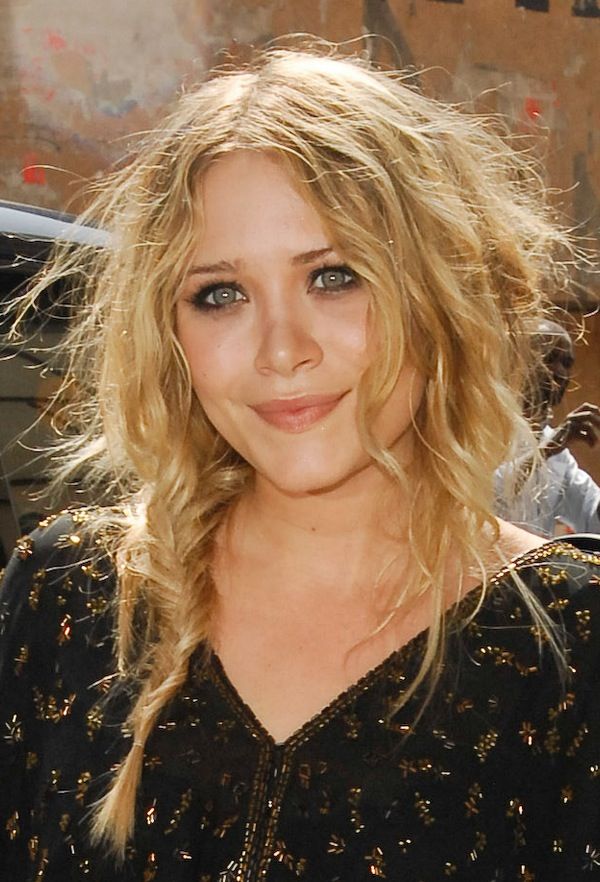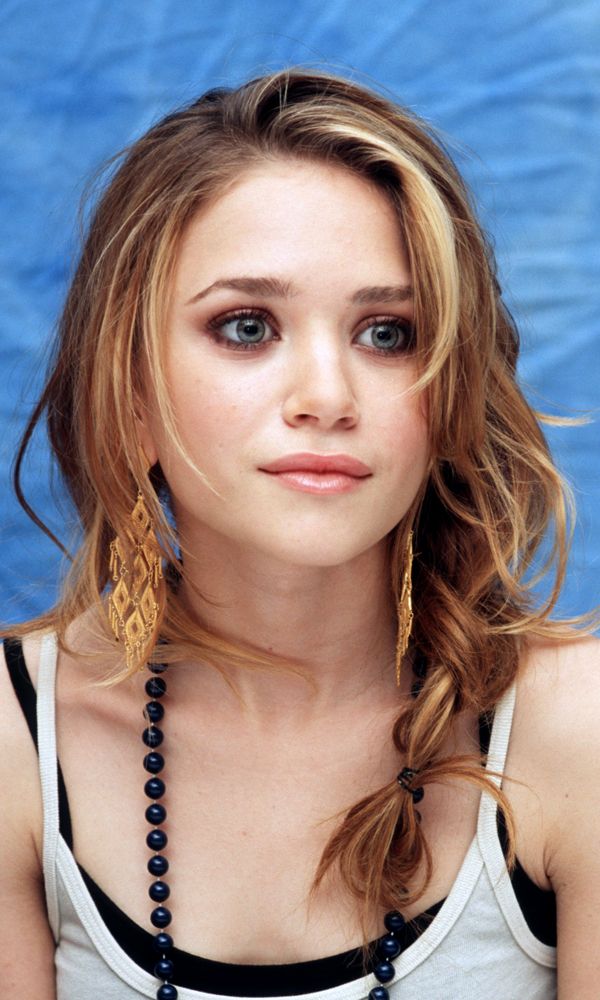 Get the look:
+ Tory Burch Aviator Sunglasses
+ Josie Maran Bohemian Waves Mist
+ ASOS Floral Embellished Dress
+ Lord & Taylor Gold Chandelier Earrings
+ Cara Accessories Beaded Necklace